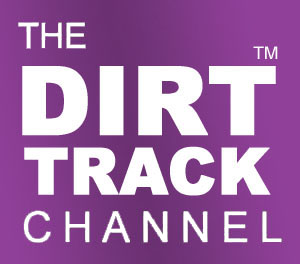 We support our Troops!

Semper Fi!

Bring them home!



9/23 News: Bridgeport STSS 60 Over Special Falls to Coastal Storm more…

Windom wins USAC Midget feature at Eldora more…

Mat Williamson scores DIRTcar 358 Series win to open Malta Massive Weekend more…

Zane DeVault Cops $3,000 at Lee County Speedway in First Sprint Invaders Start more…

Abreu Fends Off Gravel for Third Eldora World of Outlaws Victory more…

Grant Scores USAC Silver Crown Pole For Saturday's 4-Crown At Eldora more…

The 2023-2024 Season Will be One of The Biggest Had For The SRA more…

Dewease Scores First For Macri Motorsports At Williams Grove more...